David Duval, Fred Couples, John Daly, Miguel Angel Jimenez, Corey Pavin, Bernhard Langer, Vijay Singh, Mark O'Meara – some of golf's most prestigious and revered names – will take part in the inaugural Galleri Classic at Mission Hills Country Club March 22-26.
Golf fans, who have spent a large portion of their lives rooting for these legendary players, will have the opportunity to see them up close at the first PGA TOUR Champions in the desert since 1993. Players were eager to return and the tour quickly secured the dates left behind by the LPGA, which moved its event to Texas. The Galleri Classic will feature 78 PGA TOUR Champions pros playing 54 holes (three rounds Friday through Sunday) for a $2.2 million purse.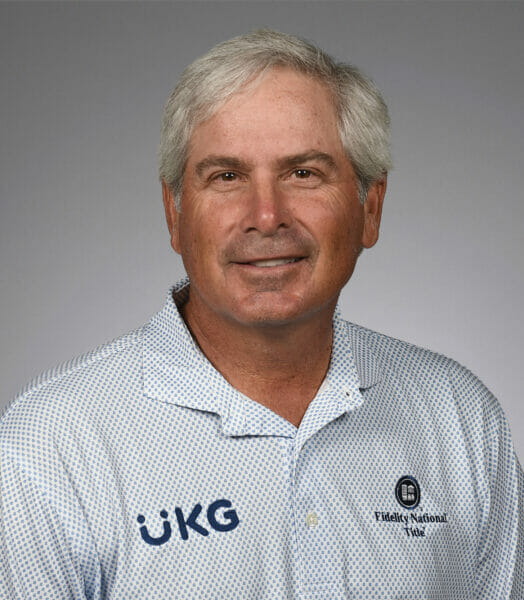 The Galleri Classic is named after title sponsor GRAIL's multi-cancer early detection test which is recommended for use in adults with an elevated risk for cancer, such as those aged 50 or older, and as a complement to existing single-cancer screening tests.
"We see The Galleri Classic as much more than just a golf tournament," GRAIL CEO Bob Ragusa tells us. "At age 50 and older, PGA TOUR Champions players likely have personal experiences with cancer and can use this platform to inspire both their peers and fans to be more proactive about their health."
It is important to GRAIL and the PGA TOUR Champions that tournament proceeds stay within the greater Coachella Valley and proceeds will benefit local non-profits supporting those with cancer at each phase of the disease. Local beneficiaries include Desert Cancer Foundation, Eisenhower Health, Hanson House, Pendleton Foundation, Shay's Warriors Life After Cancer and the American Cancer Society's local affiliate.
"There's such a rich history of golf in the Coachella Valley," adds Ragusa. "There is also a tradition of excellence in health care in this region. It's great to now be a part of those traditions by hosting The Galleri Classic at Mission Hills."
The spectator experience is also top of mind for the tournament. Daily tickets are $30 for general admission and $75 for clubhouse; youth 15 and under are free with an adult. Weekly grounds passes are $65 for general and $150 for clubhouse. Volunteer opportunities also are available.
For more information and to purchase tickets, visit www.thegallericlassic.com.