Good health is a conscious choice often brought on by a strong passion for change. 
Choosing to go into health care often starts with the same passion, but is directed at helping others. And with the many changes and challenges facing today's health care system, launching into medicine with that sincere passion and purpose is more important than ever.
According to Medscape's 2012 Physician Compensation Survey Report, physician income overall is dropping; however, low-earning specialties such as primary care, internal medicine, and pediatrics did see slight increases. "Due to the physician shortage in primary care, their incomes should be increasing," said Tommy Bohannon, Divisional Vice President for Merritt Hawkins, a physician-recruiting company.
That need is certainly felt here at home where county health rankings indicate a primary care physician ratio of 1,476 to 1 in the Coachella Valley versus the national benchmark of 631 to 1.1
Eisenhower Medical Center's new School of Graduate Medicine Education, which launched in 2011, is working to fulfill this need.  Based on an independent Reuter's survey, they point to a deficit of 102 primary care physicians and this July welcomed their first class of 22 medical residents. The program establishes Eisenhower as one of only 25 community hospitals in California to become a teaching hospital.
So we were excited to speak with our Valley's future physicians to understand why they chose Eisenhower's program, as well as their reasons for going into medicine. Those with whom we spoke are well aware of the challenges, but at the same time are passionate about science and the prospect of making a difference
in people's lives.
"The enthusiasm and energy from the Eisenhower team is why I chose this program," states Abigail Soto from Riverside. "It may be a new program, but it comes with 25 years of experience from other universities, medical centers and hospitals, so the foundation is very strong." Southern California resident Benjamine Mahdi considers pioneering the program an incredible opportunity. With hundreds of programs from which to choose, Eisenhower was his first choice as well due largely in part to the Medical Center's distinguished reputation.
Eisenhower has put forth a concerted effort to make their new team feel part of our local community. They will experience a vast array of patients including working alongside Eisenhower physicians at Coachella Valley's only free medical clinic, Volunteers in Medicine. This contribution will not only plant the seeds of good will, but will also help fill VIM's overwhelming need for volunteer medical staff.
We are pleased to introduce each new resident noting their hometown, medical school, and a brief quote on why they chose to become a doctor.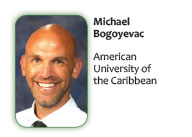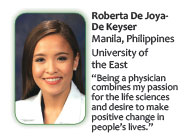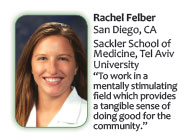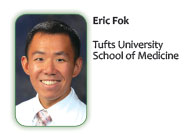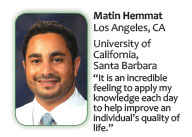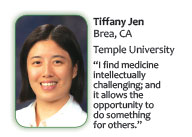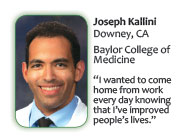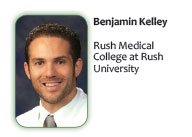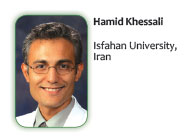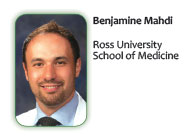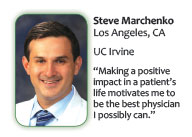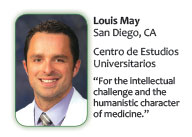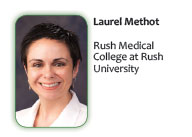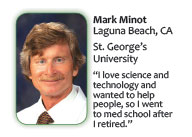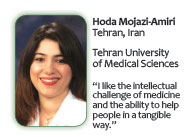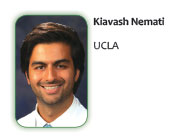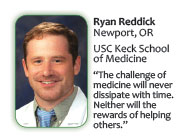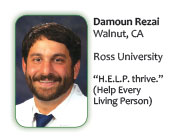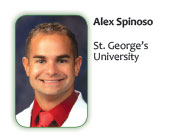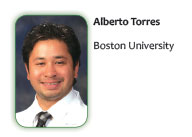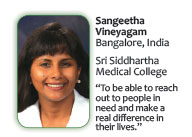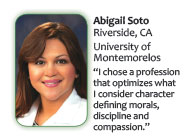 Reference: 1) countyhealthrankings.org