You may have heard the statement "everyone has a book in them." The Wall Street Journal found that 80% of the population plans to write one someday.
Have you thought of writing a book? If so, there are several important reasons to write that book:
Increases your credibility and position as a thought-leader
Helps you market your products and services
Acts as a written legacy
Creates personal satisfaction
Can generate prestige
Becomes a gift you can give to clients as a thank you or introduction
May lead to speaking engagements and sometimes money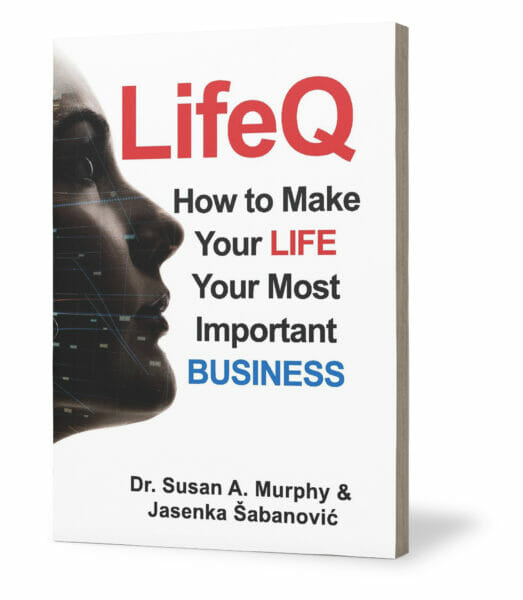 So, what's my story about becoming an author? The fact that I'm an author is still a surprise to me. I didn't mean to be an author! In fact, when I was 15, I wrote a composition for my class about "raindrops" and called raindrops "petite bundles of H2O." My whole class laughed at me. The nuns never forgot that description! It was even mentioned in my senior yearbook.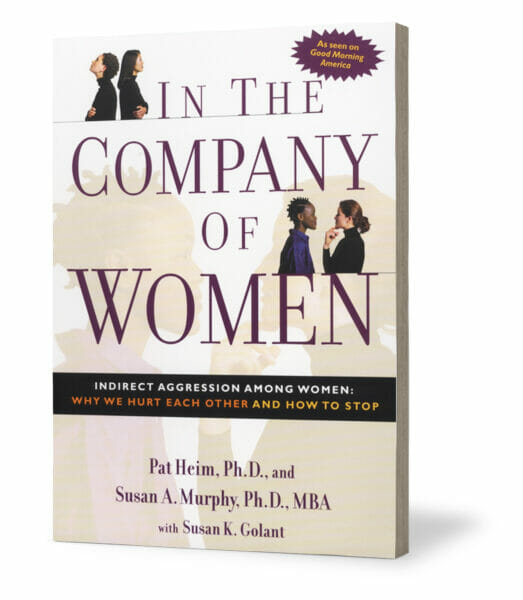 Yet, today I've written 12 books and am working on two more. All these books were written because there was a need for the information, and I felt compelled to write them. Before writing each book, I have felt haunted. One of my co-authors, Pat Heim, PhD, describes me as "relentless."
My first book was written over 30 years ago. I was teaching in the MBA program at University of San Francisco (USF) and the course was "Quantitative Decision Making." It was filled with statistics and mathematics – the textbook was 1,000 pages! So, for the benefit of my students, I re-wrote the course book to 125 pages. USF asked to publish the book for all students who took that tough course.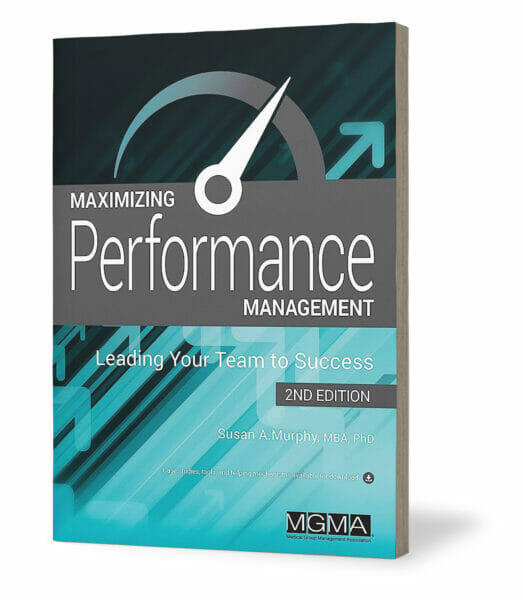 I wrote In the Company of Women because I wanted to understand women's relationships. It didn't make sense that women could be best friends or worst enemies. Men are often not as intense about relationships as women. We found that 95% of women have been sabotaged by another woman at least once in their career. It became a best seller, and we were on Good Morning America and featured in Time magazine. Our funny working title was From Catfights to Colleagues. Once again there was a need for the information, and I felt compelled to write it.
Another book was about leadership. There are over 10,000 leadership books published every year, and I felt compelled to write one that included every aspect of leadership – 23 chapters. Entitled Maximizing Performance Management, the book is used at both Harvard Medical School and Stanford University. Recently my publisher asked me to write the third edition! Again, there was a need for the information, and I felt compelled to write it.
I believe everyone wants to impact other people in a positive way. I love to mentor people, and writing a book is a vehicle to mentor others through your writing.
Here are some helpful tips for writing your book:
Just start writing! Some authors say there is no such thing as writing, only re-writing!
Consider joining other authors and have each write a chapter. Twelve is a good number. Chicken Soup for the Soul is a super example. This is becoming a popular way to get published as a best-selling author. Then when you launch your book, you'll have your network along with the network of all other authors.
There are lots of ways to warm up your writing such as articles, blogs, LinkedIn. On my website, I have many published articles written for Forbes, Desert Health News, Journal of Public Health and others that may help provide ideas.
Launch on Amazon, the world's bookstore! Know that for book sales, the first 48-72 hours are important for the Amazon algorithm. Add Barnes & Nobles and other sites.
Learn from others. Consider joining organizations like Palm Springs Writers Guild; listen to podcasts.
Self-publish. Contract with people from FiveRR and Upworks for cost-effective formatting, graphics and editing, then post on sale sites.
If you want to document your childhood for future generations, try "Storyworth" which sends you a question every week about your memories then publishes the compilation with optional photos for you.
Marketing is a challenge. Find your niche.
Hire an editor – worth their weight in gold!
Always carry a notepad or dictate ideas into your cell phone. Stay curious!
Designate a "writing place," and schedule blocks of time on your calendar for writing.
Maya Angelou wrote, "There is no greater agony than bearing an untold story inside of you." Remember, everyone has a book in them. I can't wait to read yours!
Dr. Murphy is a best-selling author, business consultant and speaker specializing in relationships, conflict, leadership and goal-achievement. She can be reached at [email protected].