Born and raised in LA, I've decided it's time to head home. So, how do I say goodbye to the people and place that has brought me so much joy and satisfaction? A place that stands alone in its natural beauty and serenity. A place where the people have treated me with great affection and invited me to be a part of what they considered to be their most important work.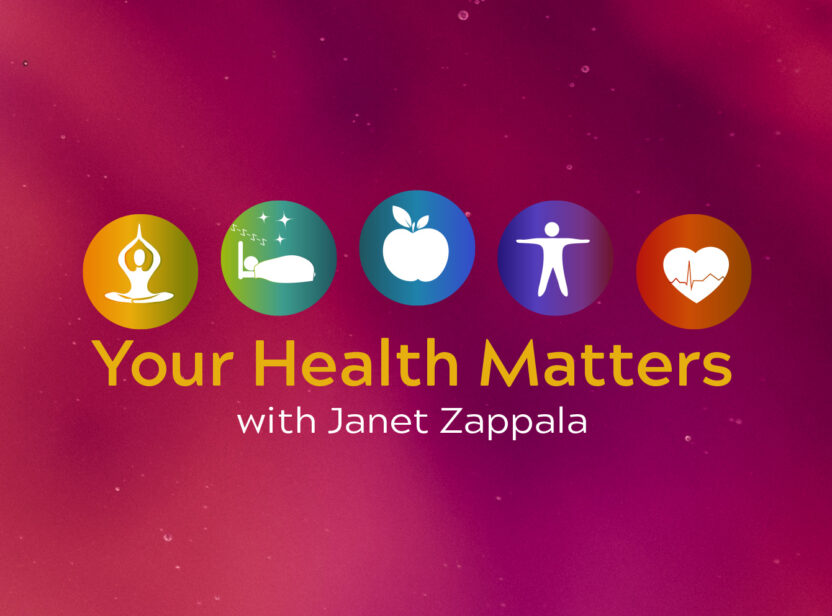 The Coachella Valley is made up of kind and generous people. Whether it's donating their time to a community cause they feel passionate about or raising much-needed funds to help the many charities, valley people always come together for the greater good.
I have lived and worked in many amazing places over the course of my career. From Honolulu, where they were so patient with me, right out of college, as I learned on the anchor desk how to correctly pronounce Hawaiian words (mahalo!) to San Diego, where I met some of my closest friends who are still my dear friends to this day to Denver, where I met the man I would marry. Oh, the memories!
And the city of brotherly love, Philadelphia, where I spent most of my television news career, nearly 20 years and raised my son. Talk about fabulous places; I've been so lucky to have spent time in many. I've been blessed in that wherever my work has taken me, it's the people who have left an indelible mark, and those memories will last a lifetime.
What will I remember most about the Coachella Valley? The list is long, but some highlights include my work and helping to share important health and wellness information through Your Health Matters. Everywhere I went, it seemed someone would say, "Hey Janet, your health matters!" That to me says it all; people appreciated what I was doing to help them get – and stay – on a healthful path.
I'm happy to say that I'm continuing my work in the health and wellness arena, and will be producing more shows on several platforms. Good Food Matters will be a continuation of Your Health Matters, serving up themed shows and healthy recipes.
Regrettably, this is my final article for Desert Health. Lauren has done wonders with this publication and has a huge passion for helping others to stay positive, strong and vital. That's why we get along so well. Thanks, Lauren, for the opportunity to be a part of a stellar publication.
I'll never really say goodbye to the Coachella Valley because it has a big piece of my heart. I'll still remain on the advisory council for the Coachella Valley Horse Rescue and will return to see my friends — two and four-legged — as often as possible.
Thank you, Coachella Valley, for all the great memories! It may be bye for now, but certainly not forever.
Janet Zappala is a certified nutritional consultant, an Emmy award-winning news anchor and reporter, and the creator and host of Your Health Matters. Find her on Facebook @JanetZappalaGoodFoodMatters. (Photo featured with her Desert Health Wellness Award)