Voluntourism, or traveling to a destination to contribute your time and skills to the local community, is one of the fastest growing travel trends globally. The grassroots effort started in the 1990s and is now a bucket list item for travelers of all ages. A 2008 study estimated that 1.6 million people volunteer on vacation spending around $2 billion annually,1 while a 2015 survey found that 84 percent of millennials said they would travel abroad to participate in volunteer activities with 32 percent of all respondents showing an interest to do so.2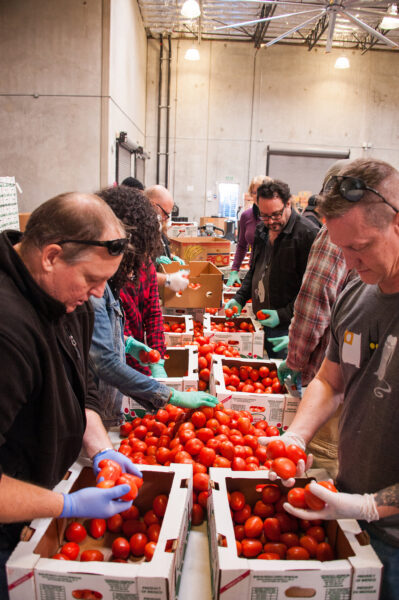 The term "voluntourism" was originally coined for those traveling internationally to immerse in a foreign culture by caring for orphans in Africa, providing medical care in Tanzania, or building schools in Haiti. However, the practice is now expanding from service-based vacations to spending a portion of your holiday giving back by feeding the hungry, walking pups at a local shelter, or enhancing community projects.
Tourists are seeking volunteer opportunities to connect with locals, create a more memorable vacation experience, provide groups with bonding activities, and for overall life enhancement. Studies show that giving back is an easy and altruistic means of improving health and happiness by increasing your sense of purpose, connecting with others, and often stepping outside of your comfort zone. Community and Contribution is even one of the nine pillars of health and wellness in the Greater Palm Springs Convention and Visitors Bureau's Live Your Wellest campaign.
How can your non-profit attract voluntourists?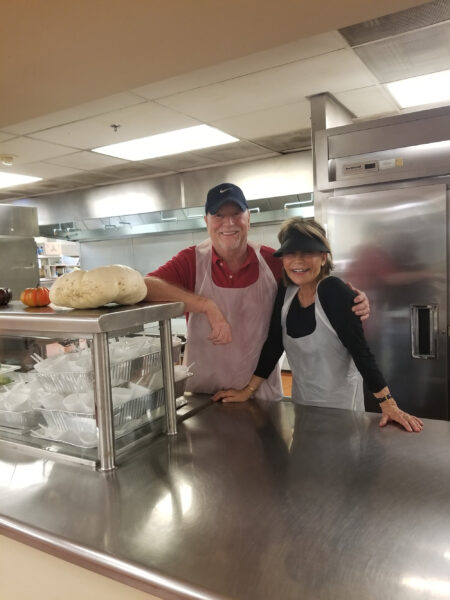 A good place to start is by listing your organization on VolunteerMatch.org, touted as one of the web's largest volunteer matching sites with over 100,000 opportunities searchable by location. The site is easy to use and listing is free for organizations and individuals. Indicate if you are able to accept daily or drop-in volunteers.
For date-specific activities for which you are seeking volunteers such as annual fundraising events, we recommend listing your event on the Community Calendar graciously maintained by O'Bayley Communications and available at www.obayley.net/community-calendar. 
References:
1) https://www.volunteeringsolutions.com/blog/voluntourism-will-continue-to-be-a-top-travel-trend;
2) https://www.businesswire.com/news/home/20150527005936/en/Millennials-Tra