La Quinta High School (LQHS) Medical Health Academy is now giving their students an opportunity to support and encourage one another by becoming LQHS Peer Helpers. The emotional toll from the pandemic has brought to light the importance of self-care and positive coping skills within all age groups. Since then, Stacey Bolanos, a Medical Health Academy teacher at LQHS, decided to facilitate a group within the Health Academy called LQHS Peer Support where medical health students can join and promote healthy choices around the campus and throughout the community.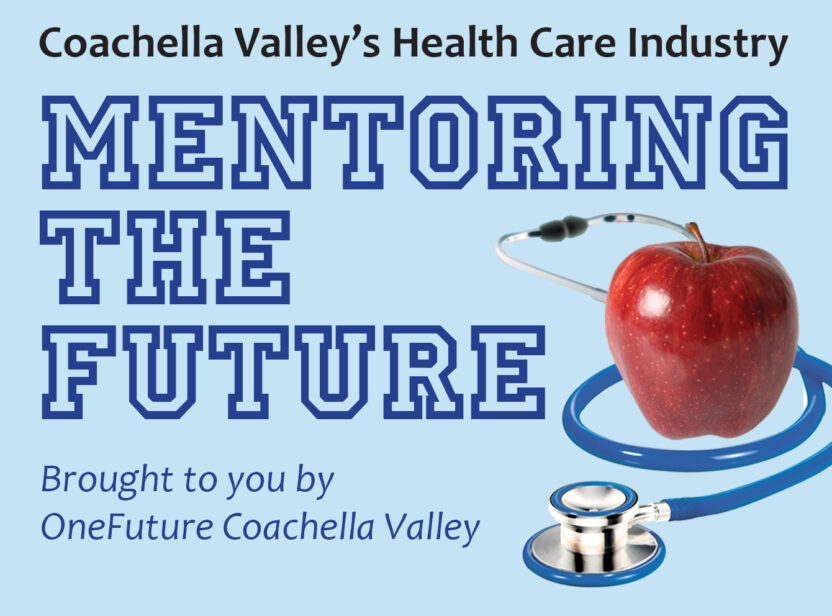 Students take part through role modeling and hosting prevention campaigns about kindness over bullying, coping with stress and more. This club was created and designed to provide an environment that allows students to share common issues like family relationships, creating boundaries and feelings of anxiety among high school students. Students come up with ideas for healthy coping mechanisms and share them around campus to give students resources to address these challenges.
During Blackhawk hour, they meet every Thursday to gather and learn new lessons such as decision-making, peer relationships in school, belonging, empowerment and more. During the beginning of the school year, the club manned a self-care booth and passed out stress balls, resource papers, affirmation wristbands and wellness cards. Over the past months, they have participated in suicide awareness and prevention training through the Overdose Awareness and Prevention Program at the Riverside University Health System-Public Health. In addition, they will be trained in the Overdose Awareness Prevention and Resilience Initiative through Support and Empowerment.
Medical Health Academy Peer Support leaders Daniella Agras, Gabriella Portoles and Samantha Collis took the initiative to spread the importance of mental health awareness beyond LQHS to local cities around the Coachella Valley. They promoted self-care and words of affirmation through posters and then captured the powerful visuals and shared them through social media platforms. This inspired many community members to join in and take pictures of their own displays of affirmations.
What started as a group of students leaning on each other for support has grown into a movement to spread love and light throughout LQHS and beyond through the simple act of kindness that will continue in the years to come.
Through self-care and kindness, the possibilities are endless!
For more information on OneFuture programs, contact Kim McNulty at [email protected].