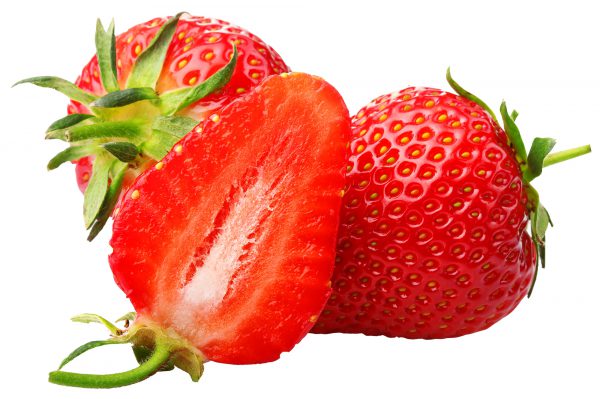 These No-Bake Strawberry Coconut Bliss Bites are loaded with dried strawberries, almonds, dates, and coconut for an easy, bite-sized and naturally sweetened snack. They are gluten free, vegan and contain no extra sugar!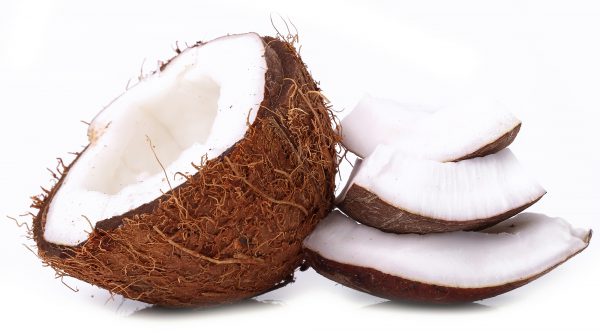 Prep/Total time: 15 mins
Ingredients:
1.2 ounce bag freeze dried organic strawberries
1 cup almonds
½ cup unsweetened shredded coconut
1 cup medjool dates (10-12), pitted
2 teaspoons water
Instructions:
Soak pitted dates in hot water for about 10 minutes to soften, then drain before adding them in the next step.
Combine freeze dried strawberries and dates in a food processor, pulsing until chopped and somewhat combined.
Add almonds and coconut and pulse until it is a relatively fine crumb that is moist and combined. If it seems too dry, add water (approximately 2 teaspoons) and pulse again to combine. You should be able to squeeze the mixture in your fingers and have it all stick together.
Use a cookie scoop or tablespoon to scoop out mixture and roll into balls. Place in a glass container or baking tray lined with parchment paper.
Store in an airtight container in the fridge until ready to eat. These are also freezer friendly. Enjoy!
Elena Wilkie of La Quinta creates real food recipes with simple ingredients that are gluten-free and deliciously healthy. She can be reached at [email protected] For more recipes, visit www.afoodiesbliss.com. Instagram and Pinterest @afoodiesbliss.