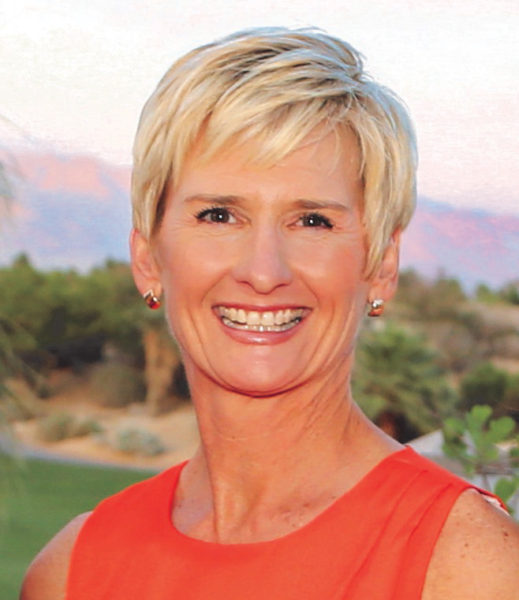 Amazed. Proud. Excited. Blessed. Some of the many emotions I feel as I write this.
When I started Desert Health® eight years ago, two of our main objectives were to encourage consumers to take their health into their own hands, and to elevate our valley's thriving natural health community. I knew from experience that natural medicine can be very effective and thought more people should educate themselves on all it has to offer.
We also sought medical practitioners who embraced these same concepts, and Desert Health® was born.
Now more than ever, integrative (or functional) medicine – a combination of allopathic and natural medicine – is on the rise. It is the future of health care and is flourishing in the Coachella Valley. It was simply the right thing at the right time.
Now, look how far we've all come.
We are honored to be a part of the Greater Palm Springs Convention and Visitors Bureau's Live Your Wellest campaign which promotes our health and wellness industry to a much larger audience both nationally and internationally. The best part is that all the offerings available to those visiting are also available to those of us living here.
There is no better time to commit to becoming your healthiest self. Whether you're seeking natural medicine, nutrition, spa therapies, meditation, fitness, events, lectures, or the great outdoors, you'll find it here. From discounts and special offers, to a deep dive into wellness at Wellspring, it's a very good time to embrace, be, and live your wellest.
We thank you for being a part of it all and for celebrating with us by reading Desert Health. We have a new look, website and blog all designed to help you along your journey, so let us know what you think.
From my heart to yours ~


Lauren Del Sarto
Founder/Publisher