It's Time to Live Your Healthiest Self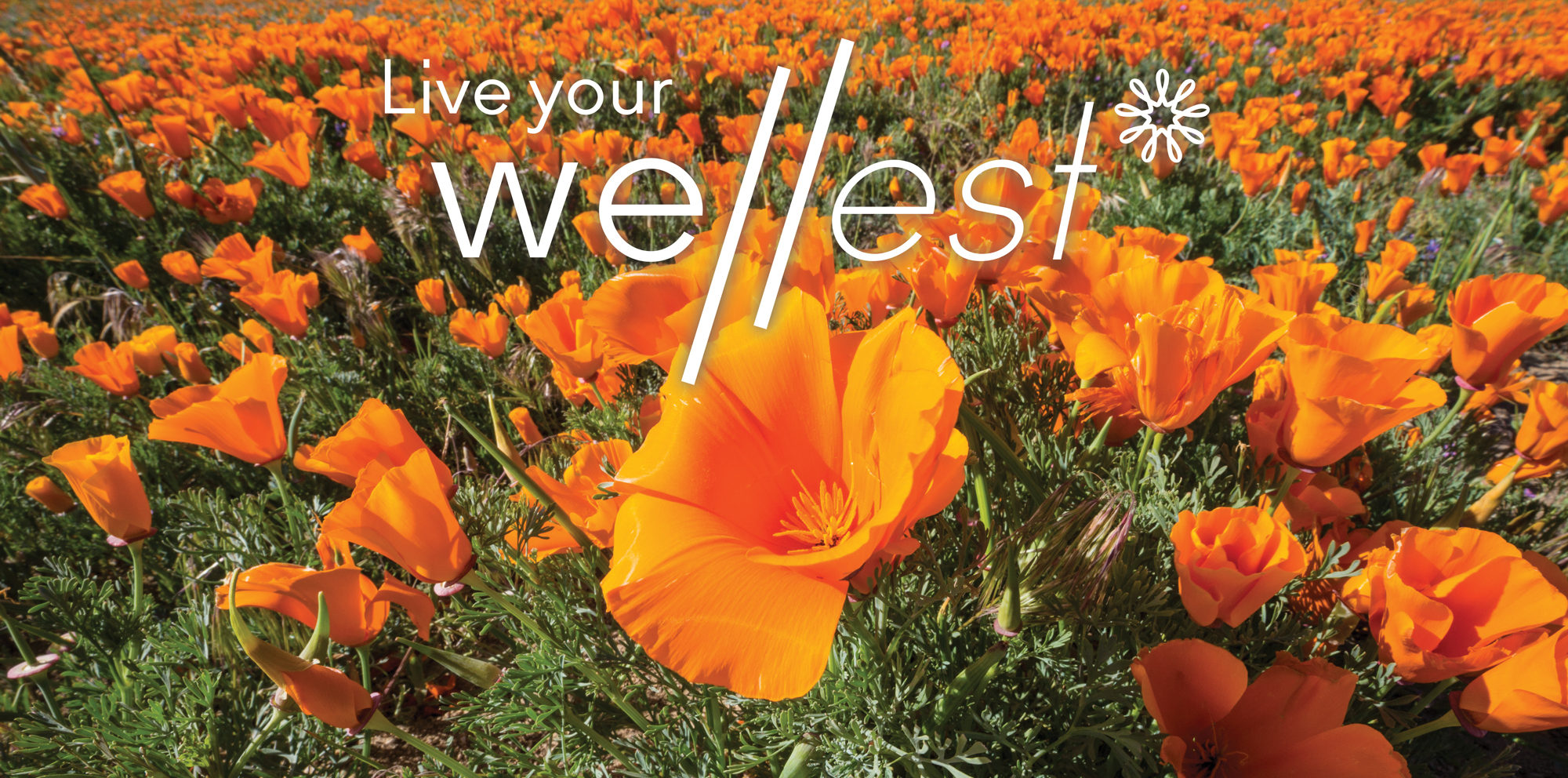 What is living your wellest? It's finally making time to do those things for yourself you've talked about for years – exercising, meditating, losing weight, changing your perception. It's replacing those habits that don't serve you well with those that do.
It's waking up in the morning with a smile and sincere gratitude for the many blessings in your life. It's feeling great inside and out with a deep solace in your soul that today – and every day – will bring you peace, happiness, laughter and love.
For some, this idealistic sense of being may seem far out of reach, but it's not. How do you get there? It takes commitment first, followed by practice and patience. Then, as your body, mind and spirit begin to thrive in this new sense of being, you will soar.
And everyone needs a little help. It's nothing to try and figure out on your own because others have been doing it successfully for centuries.
Fortunately, the Coachella Valley is a haven for wellness practices and practitioners to help lead you on your journey. So much so, in fact, that the Greater Palm Springs Convention and Visitors Bureau is launching the Live Your Wellest campaign, inviting global travelers to come to our region as the ultimate health and wellness destination.
The campaign is based on nine pillars of health: natural medicine, outdoor adventure, mindfulness and meditation, nutrition, beauty, fitness and sports, spas and mineral springs, medical tourism, and community and contribution.
In this issue, we shine the spotlight on some of the people and places that offer exceptional and unique opportunities to help you live your wellest. You'll also find many enticing discounts and offers to start you on your way.
These businesses thrive because many of us are already taking steps toward living our wellest, and as one of them, I can tell you, there is no perfect. Incorporating the many facets of wellness is a lifelong practice, not a sprint. The important thing is to take the first step and speak your intention; write it down and look at it daily. Just remember, it is living your wellest, nobody else's, and you've got the world at your fingertips. Simply start here.