One of our valley's favorite events, the Desert Woman's Show celebrates its 14th anniversary on Saturday, February 19, at the Classic Club in Palm Desert. While the location has changed, the promise of an engaging "girl's day out" remains the same.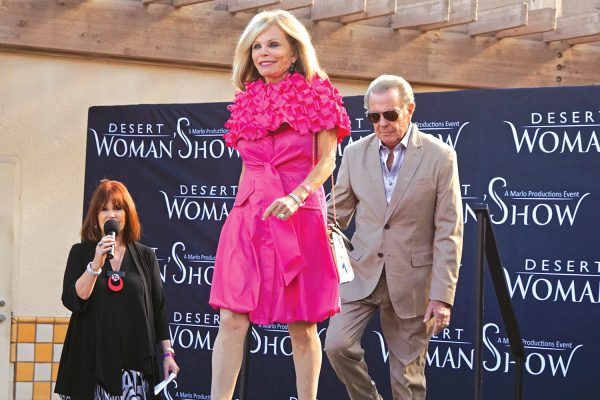 Presented by Desert Vein & Vascular Institute, the festive event offers plenty of shopping from local fashion boutiques, two fashion shows, medical and wellness experts, an eye-opening panel discussion: All About Cannabis presented by The Lighthouse Dispensary, live entertainment and the ever-popular Greater Palm Springs Food & Wine.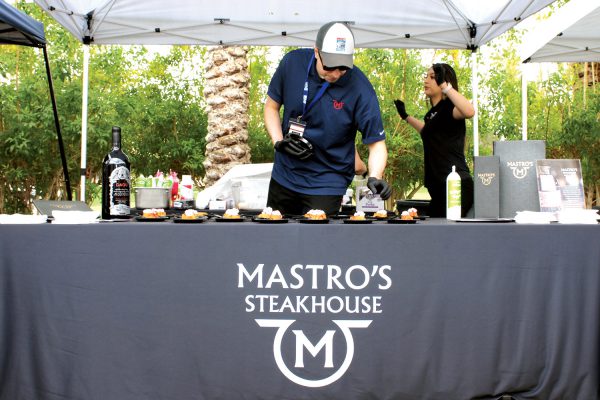 Fashion forward
This year's Fashion Marketplace will feature new additions including Kyle & Shahida from Beverly Hills Housewife Kyle Richards, Stephan Cori, Modern Oasis, Cambria Court Designs, and City Lites. Returning favorites include Pete Carlson's Golf and Tennis, The Shops on San Pablo, Coco Rose, Gaby L's and Macy's, to name a few.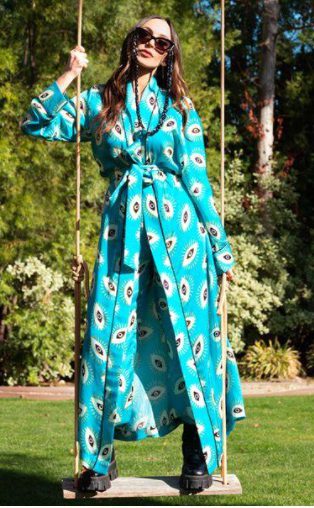 Sip and savor
The ever-popular Greater Palm Spring Food & Wine tasting will run from 11 a.m. to 4 p.m. offering a cornucopia of tasty food, wine, craft beer, spirits, non-alcohol beverages and live music sponsored by BuzzBox Premium Cocktails.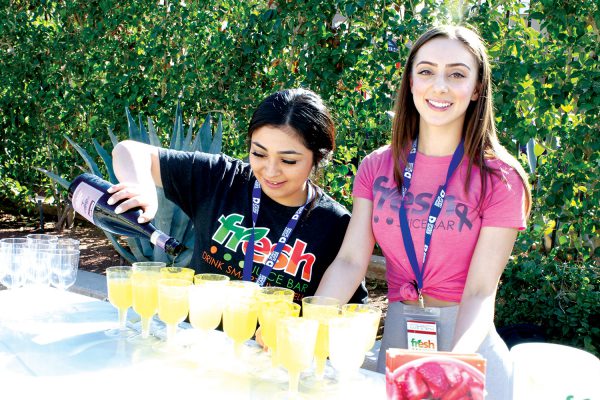 Featured presentations in the tasting area include local restauranteur Charissa Farley-Hay who will share her commitment to the benefits of a plant-based diet. Farley's eatery, Wildest Restaurant & Bar, will be sampling savory delights along with other valley notables: Mastro's Steakhouse (oh my, those butter cakes!), Wally's Desert Turtle, Stuft Pizza Bar & Grill, Brandini Toffee and Big Rock Pub. Also featured are Pueblo Viejo Grill, Bobby Botina's, Hangar 24 Brewery, Quintessential Wines, Fresh Juice Bar, Cheers, Pastry Swan Bakery, Duckhorn Wines, Coachella Valley Coffee, Roar Organic, Riboli Wines and Sahara Date Brandy. Keto fans will appreciate author Barbara Rogers who will be offering samples from her new cookbook, It's A No Grainer, set to launch in January.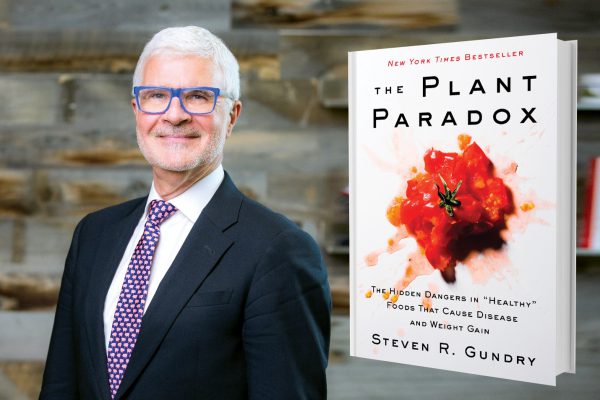 Here's to your health!
Internationally-acclaimed doctor and four-time New York Times best-selling author Steven Gundry, MD will represent "Aging In Reverse," an innovative plan to actually get younger as you age. Gundry is the leading expert on the lectin-free diet as a key to reversing disease and boosting longevity. His presentation is at 3:30 p.m.
Anyone for golf?
This year, the Classic Club's beautiful golf course will set the stage for the Desert Woman's Shows inaugural charity tournament taking place on Saturday, February 19. Open to both women and men, the event will benefit The Unforgettables Foundation, dedicated to helping families after the loss of a child. Golfers will enjoy VIP benefits including early access to shopping, a Fresh Juice Bar mimosa, golf fashion show, a goody bag filled with Brandini Toffee, Roar Organic electrolyte drinks, Clark's Nutrition snacks, plus a lunch box sponsored by Jimmy Johns, Forest Lawn and Konnections. The fabulous day in the sun will conclude with a cocktail awards celebration. Registration is $195 for an individual or $745 for a foursome.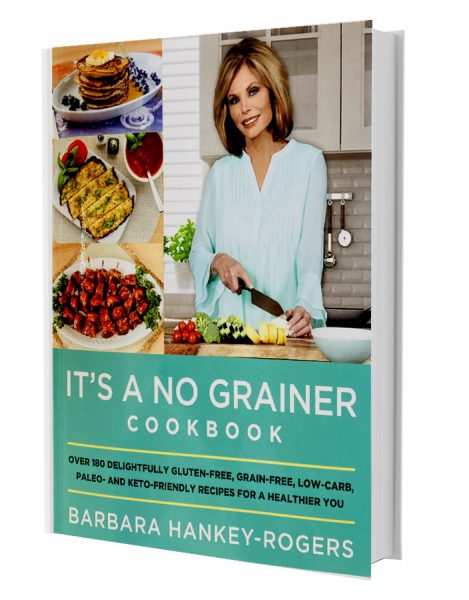 Free tickets!
The first 500 ladies who register online will receive their general admission ticket ($15 value) to the Desert Woman's Show FREE courtesy of long-time ticket sponsor Desert Care Network. Tickets to The Greater Palm Springs Food & Wine are sold separately online, in advance only for $30 and are limited to the first 800 guests (must be 21 years and older).
The 14th annual Desert Woman's Show is graciously sponsored by Desert Vein & Vascular Institute, Desert Care Network, Hightower Financial, The Lighthouse Dispensary, Canyon Print & Signs, CV Weekly and Desert Health. We hope to see you there!
For tickets and more information visit www.DesertWomansShow.com or contact Event Producer Diana Marlo at [email protected].