Whether one is a budding naturalist or merely passionate about personal growth, a "sit spot" allows a place to unite with nature and connect with self. A sit spot is an outdoor space where one goes time and time again. It is a place where we start to know the landscape by day and by night. We begin to identify seasonal changes; the nuances are as evident as the changes we see with our family and friends as they age and change around us.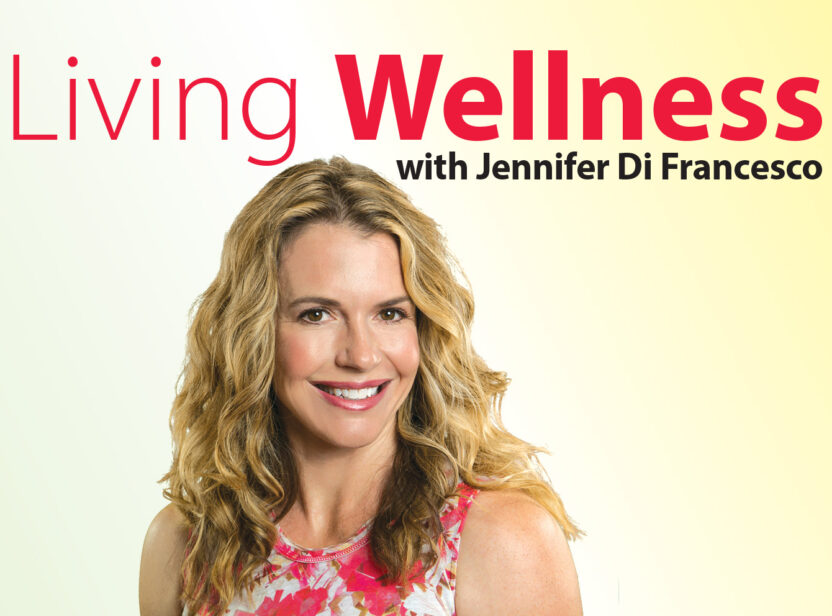 This chosen place we decide to discover time and time again begins to induce companionship along with a sense of belonging and security. We commonly see children create sit spots. This might be in the form of a tree house or a place at the park frequented regularly. As a child, I fondly remember a large tree I would visit weekly. As my parents played tennis at a local desert club, I would eagerly accompany them knowing I would be greeting this stately monolithic tree to climb and observe all its subtle nuances. As my small hands ran across the smooth and rough spots of the bark, I would observe its color, shade, and the light it emitted. I knew this tree intimately and saw it change and eventually pass on – now no longer there.
As we move into adulthood, we might not climb trees, yet, a sit spot could be as simple as a bench in a garden; a place to breathe, take time to tune in instead of zone out, and open our senses to observe nature.
There is a world of opportunity in coming back to the same place over and over. There is the awareness of patterns and relationships in nature. Albert Einstein summarized this activity quite eloquently when he said, "If you want the answer to anything, go sit in Nature for awhile."
Nature changes before our eyes. The benefits of this activity are increased creativity, heightened sensory awareness, more joy, enhanced focus and a deep connection to the earth. My personal experience has been a sense of curiosity and aliveness by going back to my favorite sit spots. I have chosen sit spots on certain hikes where I see small nuances I had not noticed the times before. The expansive world of mother nature used to be our primary source of programming for the human mind. We carried deep knowledge of trees, birds, and the wilderness. Technology has changed what humans feed their brains on a daily basis. We will never go back to our previous reverence towards the earth where we considered ourselves simpatico to nature; yet, we can find ways to live in harmony with both technology and nature.
There is a term coined Gaia Consciousness. Gaia was the Greek goddess who personified the earth. In the spirit of Gaia, we can all heighten awareness of our connection to the earth by finding a time and a place to fill our hearts with love and compassion for the physical environment and its ever-changing subtleties.
Jennifer Di Francesco is a wellness explorer and desert adventurist and can be reached at www.coachellabellaboho.com.