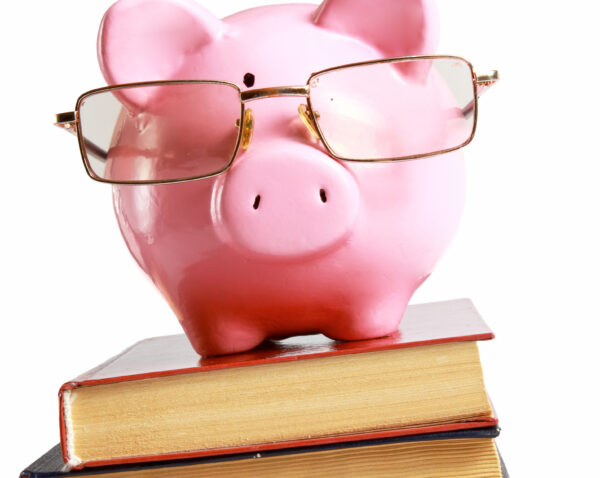 These are some crazy times. Many of us are not only feeling the stress physically but also financially. The good news is there is financial help out there. Here are some helpful tips to consider:
Paying rent. If you are a renter and have lost your job or cannot work for health reasons, call or write your landlord and ask them for some rent forgiveness or a payment plan to help ease the pressure. Even though there are no evictions at this time in California, you don't want to risk an eviction on your record when the courts are back in session. Most landlords are willing to give some consideration for hardship circumstances.
Credit cards and home loans. Many credit card and home loan companies will work with you to defer or skip a payment, or bundle other payments. They may waive late fees or penalties and/or increase your credit line to consolidate other debt. Many credit card companies may waive your annual fee to keep you as a consumer. Most credit card and mortgage companies will let you set the date that your payment is due. For example, if your payment is due on the first of the month and you don't get paid till the 15th, you can move the due date to the 20th. Policies vary by company, so call directly. It doesn't hurt to ask! Nerdwallet.com offers many helpful blogs (search 'COVID credit card relief')
Save NOW. We don't know how long this will all last, so it is important to make cuts in your budget now instead of waiting till you are on your last dollar. The goal is to put yourself in the best financial position possible, whether that means learning new investment strategies or budgeting every cent of your income. One thing is clear; because Americans have been staying at home more, they are spending less. The savings rate hit a record high in June, which could increase spending habits after the coronavirus pandemic ends – especially with interest rates so low. Though for now, we will have to wait for the economy to reopen and see how quickly employees are able to return to the workforce.
Your phone, your lifeline. Verizon, AT&T and T-Mobile are all offering to help costumers impacted at this time.
Here are some additional resources to help you save:
Basic needs. https://home.treasury.gov/policy-issues/consumer-policy/personal-finance-and-consumer-protection-steps-for-quicker-financial-relief
Utilities. https://www.cpuc.ca.gov/covid19protections/
Prescriptions. CVS Pharmacy and Walgreens are offering free prescription delivery.
Child care. www.mychildcare.ca.gov or www.rrnetwork.org/family-services
Food resources. www.findfoodbank.org
The uncertainty of our world, safety concerns and loss of income are enough to put undue stress and pressure on anyone's life. It's important to know that you live in a community that cares. For more information and other resources, please reach out to your local cities and community organizations. Stay safe and stay healthy!
Jenell Fontes VanDenBos is a local real estate and investment property specialist with Bennion & Deville Fine Homes. She can be reached at [email protected] or (760) 831.4126.