La Quinta High School's (LQHS) Medical Health Academy (MHA) offers their students a hands-on approach to exploration and preparation for a career in the health field. The academy is a three-year program that exposes students to a variety of health care professions. Courses include an introduction to medicine, medical terminology and proficiency in basic skills, career exploration, and finally, an internship with the opportunity to receive national certification in a selection of entry-level positions.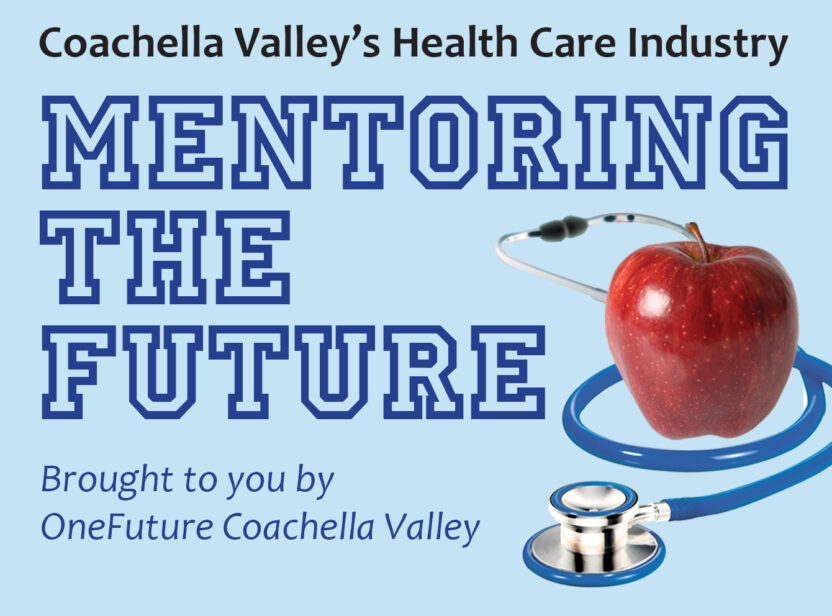 Teachers Melissa Moore and Stacy Bolanos share a passion for the field of medicine and the dedication to their students has provided a strong foundation for LQHS's successful academy.
During the program, students participate in numerous opportunities including Health Occupation Students of America (HOSA) programs, blood drives, MHA Leadership and MHA Peer Support Group.
Once accepted into the Medical Health Academy, students take an Introduction to Medical Health course during their sophomore year and begin to study medical terminology, learning the pronunciation and meaning of terms. Students also become certified in CPR/AED and first aid through the American Heart Association.
A large majority of the school year is spent discovering various careers in medicine. Exploration is facilitated through hands-on labs that require students to collaborate with peers using authentic medical equipment and practicing necessary skills. These college and career labs prepare them for occupations in primary care, nursing and health science ranging from biomedical engineering to veterinarian medicine.
During their junior year, MHA students are encouraged to select a personal career path grounded in lab experiences from the previous year. They continue to master their skills while exploring the real world of medicine through job shadowing at Eisenhower Health and attending various field trips to medical facilities such as Loma Linda Embryonic Lab and Hillcrest Hospital.
Senior year in MHA culminates with a yearlong internship at a local medical facility and the opportunity to take a national certification test for medical assisting, phlebotomy or EKG technician. Students prepare a senior portfolio with the help of the counseling department and map out their educational path towards a career of their dreams.
With assistance from the community and the dedication of their teachers, MHA students graduate excited and prepared for their future in the medical field.
For information on valley health academies, visit www.OneFutureCV.org or Kim McNulty at [email protected], (760) 413.5990. Additional student experiences can be found in health academies.