With everything going on during the COVID-19 pandemic, Cathedral City High School (CCHS) has taken safety precautions to ensure that the students' and staff's health is secured. Students and staff can sign a consent form to allow the school to test them for COVID-19. The free test is conducted on campus and results are given rapidly, within 10-15 minutes.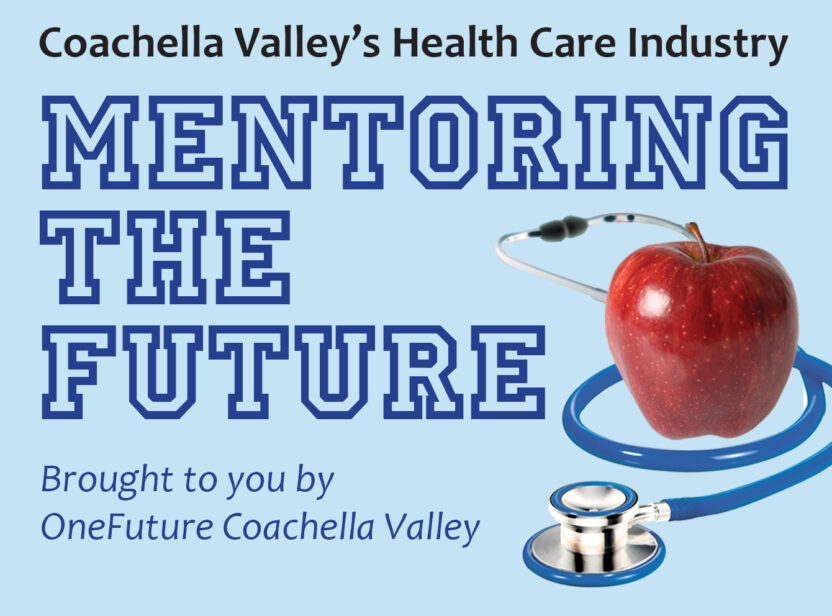 Based on my experience and the information I've gathered as a senior at CCHS and member of HEAL (Health and Environmental Academy of Learning), I feel that these tests are a very safe and helpful way to prevent the spread of COVID-19. Not only does it help prevent the spread of the virus on campus, but it also prevents it from spreading to our homes, keeping our peers and families safe.
The nurse on campus, Stephanie Sturgeon, is the main person in charge of keeping track of the school's COVID testing process. She provides two different types of tests to the students: the rapid antigen test for athletes and the PCR (polymerase chain reaction) test for people who have been exposed to, or have symptoms of, COVID-19.
There have been close to 200 tests administered to athletes and 50-75 tests for other purposes each week. If one of the rapid antigen tests comes out positive, Nurse Stephanie then has that person take a PCR test, since they are more accurate. If the PCR test comes out positive, she immediately notifies the student's parents and undergoes contact tracing which is a very extensive process. She first identifies who has been within six feet of the student from each class period for ten minutes or more. She obtains this information by retrieving the seating charts from the specific teachers and by talking with the student individually. Throughout this entire process, Nurse Stephanie also makes sure that all information shared with the individual that tested positive is kept confidential.
Football player and HEAL senior Hector Ruiz is one of the many athletes who has to go through the process of getting tested weekly and has thoroughly outlined the process for me. He explains that they enter Room 508 with their masks on and take a test kit that is placed on spaced-out desks. They then use the nasal swab provided and swirl it five times in each nostril while the nurse's interns put a couple of drops of a solution into the top hole of their testing kit. Once they are done, they then place it in the bottom hole of the kit and seal the test shut for the nurse to pick up.
The tests at CCHS are conducted in a highly effective manner and with all safety precautions in mind. This process supplies our school with another form of security from the virus and is done at ease for those who get tested. With these procedures in place, I think our campus will continue to thrive throughout this pandemic by being a place that is as safe as possible, which benefits every individual on campus.
For more information on OneFuture Coachella Valley, visit www.onefuturecv.org or call (760) 625.0422.