Memories are who we are. Photos from our life are treasures that allow us to journey through our own mental time machine. For me, the importance of curating these images became a personal, precious activity inviting significant contemplation during the holidays. I committed to scanning and digitizing the slides from my parent's travels in the '60s and '70s to ensure those memories were preserved. My ultimate goal was to create a book to give to my mother, allowing her to stroll down memory lane.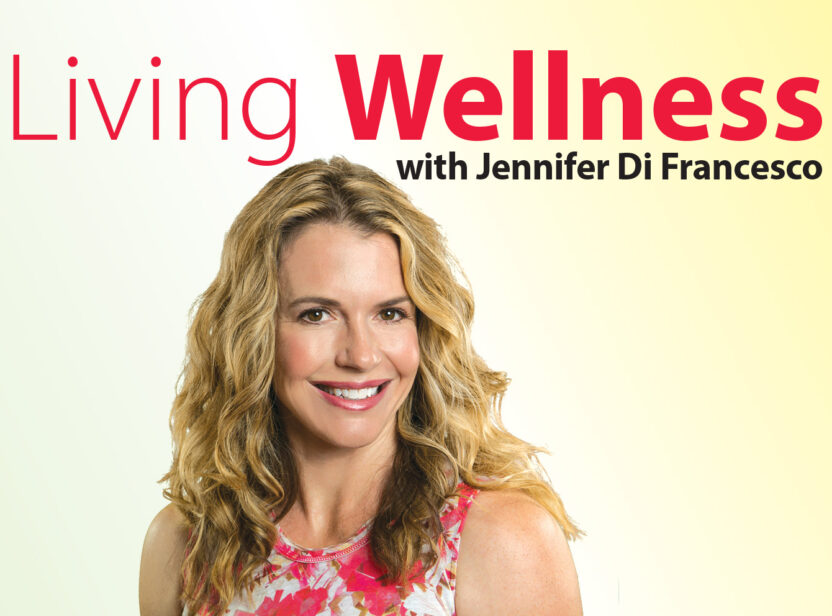 As I held each slide up to the light, I uncovered a new experience and it felt like discovering a jewel. Having this glimpse into my parent's past connected me to my mother who has fondly reminisced with stories of a bygone era.
The experience of compiling, curating, conserving, and celebrating through downloading pictures, strengthened the realization that we all have memories stored in our phones or "the cloud," but often, they are not organized or easily accessed when we search for a certain memory.
Studies in the Journal of Psychology and Health support that nostalgia builds psychological resilience. Positive nostalgic experiences help protect our reactions to anxiety associated with death, aging, and potential threats. If we commit to coveting our time and memories by organizing our photographs as part of our past, we can easily access them and revisit a treasure trove.
Reflecting on these memories opens a window into the greater sense of meaning in our life. We often post photos on social media as a personal treasure and are focused on ensuring others see our adventures. This public posting can create a library of experiences we can reference, yet we can also reframe the meaning behind photos, videos, and images as imperative for our personal well-being. We can hold them in an organized depository to unlock when we want to reminisce and build positive memories and mental resilience.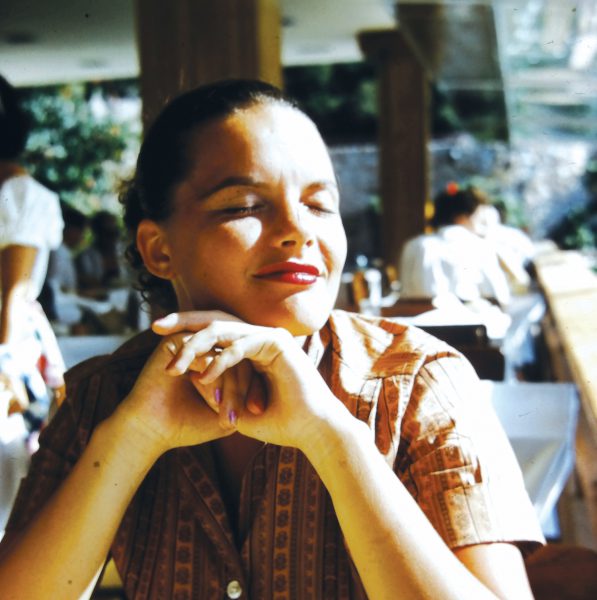 As we set intentions for the New Year, the best resolution is one that creates lasting joy. Taking the pictures in our life that could possibly be creating a "photo glut" and organizing them into keepsakes makes memories matter. Follow these four simple steps to meaningfully preserve photos on your handheld device:
Every time you have a memory lasting a day or more where pictures were taken, save them to a file and name it accordingly so you can retrieve those photos easily.
Choose some of the most cherished photos and mark them as favorites, allowing for easy access.
Find some "sentimental clutter" in the way of photos, organize them into a file, and use an online program to make a book, or print them and do some old-fashioned scrapbooking. A favorite online program is Mixbook. The more books you make, the more creative you get.
Give a photo book gift to a special someone in your life. The gift of giving, receiving, and a gift of memory for the creator and the recipient is of lasting importance.
Memories glue the past and the present together creating a beautiful tapestry. As we connect with memories, the "happy hormone" oxytocin is jumpstarted in the body, bringing a surge of positive, feel-good emotions.
Here's to making – and cherishing – memories in the New Year!
Jennifer Di Francesco is a wellness explorer and desert adventurist and can be reached at www.coachellabellaboho.com.