Distinct wines and exciting expeditions are being curated in preparation for Coachella Valley Volunteers in Medicine's (CVVIM) VIMY Awards and WineLover's Auction taking place Saturday, November 13 at Thunderbird Country Club.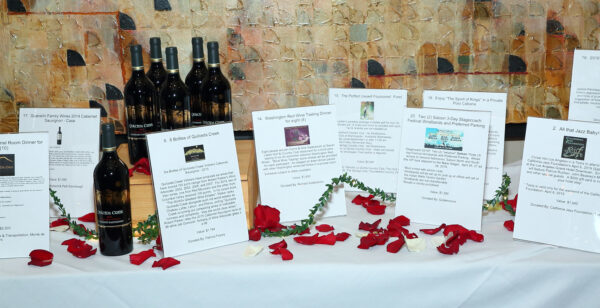 Presented by Desert Care Network and sponsored by Monte De Oro Winery and Vineyards, this year's event will feature its greatest selection of unique vintages and enticing auction items. News Channel 3's Karen Devine will emcee the evening and meteorologist and local foodie Patrick Evans will auctioneer.
The evening kicks off at 5 p.m. with a welcome reception and opening of the silent auction followed by a super silent auction and dinner. Guests will have the opportunity to bid on prizes, including seven nights at Mexico's Torres Mazatlan Resort, dinner for eight at Si-Bon by Chef and Owner Philippe Caupin, dinner for 20 at the Thunderbird Wine Cellar and golf rounds at Thunderbird, The Springs, Morningside and Rancho La Quinta, to name a few.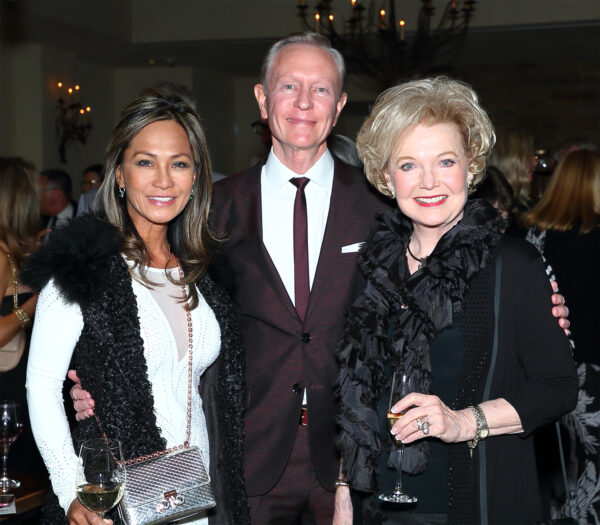 The VIMY Award has also been added to this year's event with CVVIM's Founder R. Ron Hare, MD as the inaugural recipient. Hare's tireless efforts helped establish our valley's only free medical clinic whose mission is to provide free health care services to low-income individuals who have no health insurance or are underinsured. The organization offers medical and dental care, disease education, case management and referrals to other community resources and is staffed by scores of dedicated volunteers – doctors, dentists, physician assistants, nurse practitioners, nurses, medical and dental assistants and support volunteers.
Come raise a glass and vital funds for this worthy cause while we honor those who have made it happen!
The VIMY Awards & WineLover's Auction will be held Saturday, November 13, at 5 p.m. at Thunderbird Country Club in Rancho Mirage. For tickets and information, visit www.WineLoversAuction.com. For more information about Coachella Valley Volunteers in Medicine, please visit www.CVVIM.org.