Health, Wealth and the Road to Retirement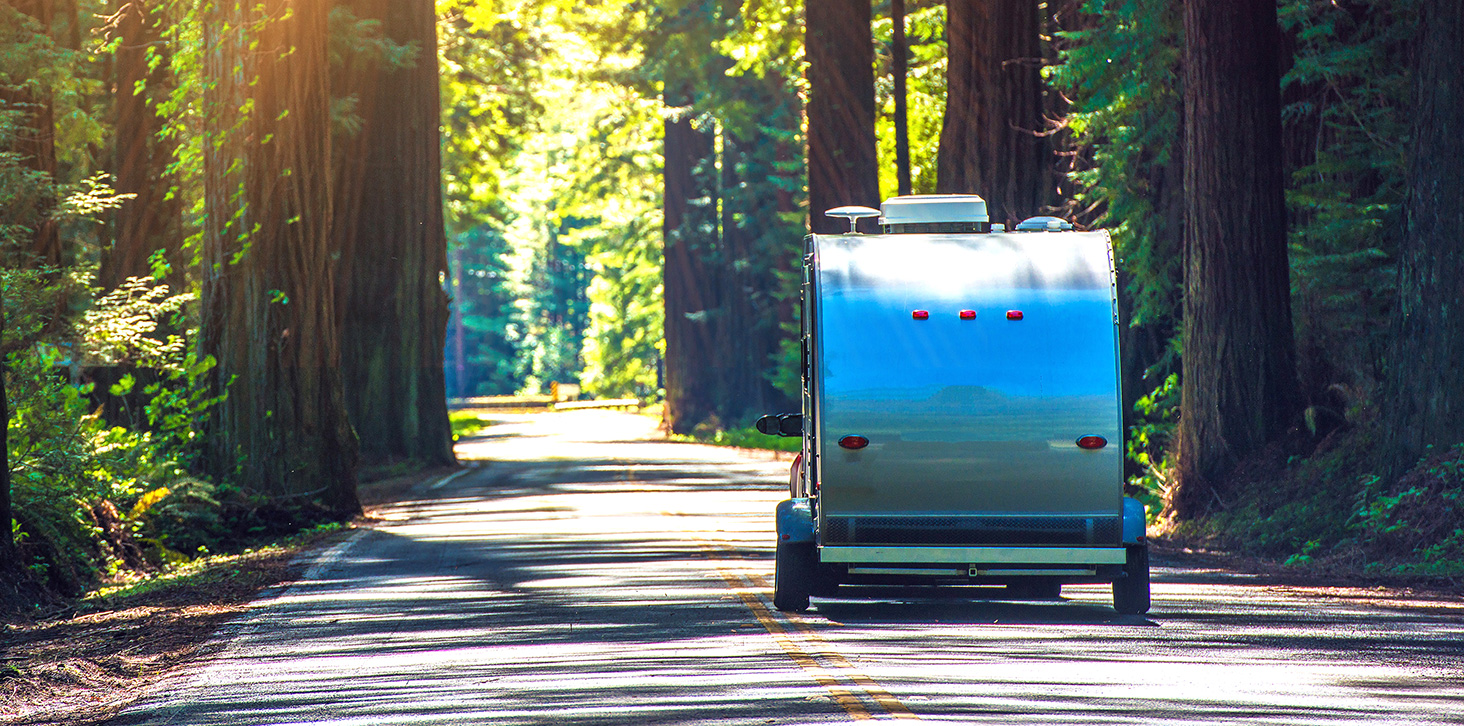 There's a vital relationship between wealth and health. When the two come together, it's stunning to see how each side of the equation comes into play.
Before my wife Stacey joined me in the wealth management business, she was a busy podiatrist with her own medical and surgical practice. And while her focus was on managing her patients' health, for so many of them, there were financial issues to manage as well. Her patients Larry and Linda are a perfect example. When they came in to see Stacey for some routine podiatric care a decade ago, it seemed like a pretty basic appointment. But as Stacey was going through the process of Linda's examination, the two began to chat about a little bit of everything. When Linda mentioned that she was desperately trying to figure out how to retire early, Stacey, of course, told her that I was a wealth manager and she was sure I could help.
Linda and Larry called me almost immediately, and the three of us sat down together the following day. Linda told me that the bank she'd been working for had been acquired, and the new company had offered her a substantial early retirement package. It seemed like a cut and dry case of crunching some numbers to tell them what was possible and if it made sense to accept the package.
But then she and Larry told me the whole story…
While Linda's corporate offer was the driving force behind our meeting, it wasn't the real reason early retirement was on the agenda. In normal circumstances, she probably would have accepted the generous offer from her employer and simply taken the next step in a successful career. But this was no normal transition. Linda's health had thrown her a curveball, and she'd recently received a devastating health diagnosis: she had MS. Though the disease was in its early stages, Linda wanted to live out her and her husband's one and only retirement dream before she lost her muscle mobility: to buy a motor home and travel across the country. "If we don't do it soon, I'm afraid I'll never be able to take this trip," cried Linda. "We've been planning it for decades, and I want to enjoy it while I still can." If there was a way to make it happen, I was determined to find it.
We began by looking closely at how much Linda and Larry had saved, how much they were spending, and how much they were managing to put away each month. That was easy. In all my years of practice, I've never seen more accurate record keepers! When Linda gave me an estimated percentage of how much of their income they were spending each month, she was within 1% of the real number. (I don't know if I could be that precise with my own spending!) Next we moved to the nuts and bolts of deconstructing her retirement plan, converting her stock options, reinvesting her IRA based on her new circumstance, and analyzing Larry's retirement savings to determine a realistic timeframe to hit the road together.
When I looked at the total equation, I assured Linda that she didn't need a corporate umbrella. She could stop working today and focus on her health. And if Larry worked another four years, they would have enough saved to cover the expenses of their dream trip and still have money to support a comfortable retirement. We had a careful, diligent plan in place, and they left my office with clear next steps and a path toward their dream.
A year later, Larry called me. Linda's health was deteriorating, and they wanted to find a way to accelerate their plan by one year. He asked me to run the numbers to see what an early IRA distribution would cost them and if we could make it work, even with the extra taxes and penalties. I did the math and suggested a more cost-effective route: they could take the money they needed out of their home, which they owned free and clear, and then repay that debt with their retirement assets after they hit full-retirement age when they wouldn't be subject to the extra costs of an early withdrawal. But for a couple who viewed debt as the ultimate risk, my suggestion simply didn't feel right. They listened to my advice, weighed the options and ultimately opted to pay the extra fees and pull the assets from the IRA. Even though the total cost was higher, it was a better emotional decision for them both. No one can (or should!) argue with that.
Larry and Linda hit the road soon after, and it was all they had hoped for. A year later, they were back home and settling in to retirement. Unfortunately, Linda's symptoms were progressing quickly. As it became more difficult to walk, she had to stop joining Larry on their annual trips with their close-knit community of friends.
But then Stacey introduced her to Muscle Activation Technique, a unique process that involves analyzing and correcting muscular imbalances by reactivating the muscle's ability to contract on demand. The technique had a greater effect than anyone—Linda, Stacey, and even Linda's neurologist—could have hoped for. Seven years after she started sending Larry off on his own for the group trips, she was able to start joining him again. Her mobility is still limited, but she has improved enough to be self-sufficient at the camp and, most importantly, enjoy the cherished time with good friends.
As a financial advisor and wealth manager, it is stories like this that make me certain I've picked the right vocation.
Health and wealth are often intertwined, and making both a priority in your life can help pave the way for the retirement of which you have dreamed – even when life throws you a curveball.
Bob Clarke is a financial advisor and founder of 54 Wealth Management. For more information visit 54wealthmanagement.com or call (760) 883.7475.